Personalized Your Beverage Station
Create a space that invites everyone to come and indulge in a freshly brewed cup of coffee, tea, espresso, cappuccino or my husband's favorite hot chocolate. With a few steps, you can set up your own beverage station in a kitchen armoire, on a roller cart, or anywhere you have room.
Here are all the elements you will need to create an inviting, cozy station for you, your family and guests.
Containers for your favorite grounds, teas, etc.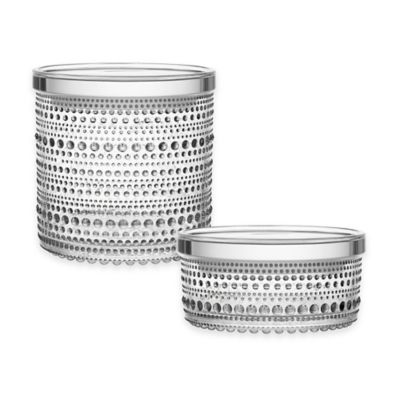 Choose a decorative jar or canister and fill it with your best. Have a scoop in or near the jar.  Don't forget other beverage favorites that suit the season like hot cider, peppermint tea and even egg nog.
Coffeemakers and Brewing Systems
The appliances you choose do not have to be high-end, it can be anything from a drip coffeemaker, to a Keurig, to a Krups to a French Press as long as it possesses the features you desire.
Coffee cups and a mug tree
Mix and match different mugs for an eclectic look or go classic with simple white mugs. What's more fun than finding a special mug (or receiving one) and then displaying it?
Luxury towels or napkins
Hang towels and stack pretty napkins near your coffee station to bring a touch of seasonal color to your kitchen. We made our own rod to hang towels by sliding a long branch through shelf brackets.
Personalized taste station: cream, sugar, and syrup
Provide options for every personal taste with cream, sugar, and flavored syrups. Don't forget seasonal coffee and syrup flavors. Place syrup bottles on the counter (or make your syrup and use glass oil dispensers for a clean look), in a wine bottle rack, or in a basket that can be moved if you need the counter space.
Some content courtesy of Pinterest